So everyone's recasting genre stuff (and some non-genre stuff!) with PoCs, and I thought I'd throw my hat in the ring. Having just marathoned all the extended versions, LotR was fresh in my mind, so. I give you:
CHROMATIC!LORD OF THE RINGS PICSPAM OF EPIC PROPORTIONS

Now with a bonus genderswap! Because there are way too many dudes in that series, for reals.


ARAGORN - Jason Momoa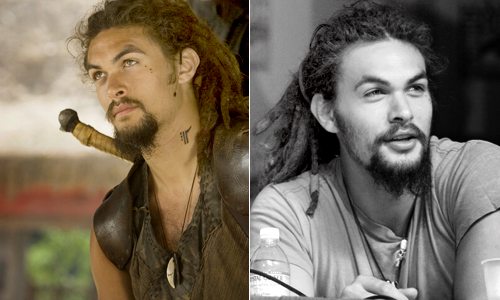 LEGOLAS - Takeshi Kaneshiro




FRODO BAGGINS - Jasika Nicole ('s right, Frodo's a girl and she is adorable and she won't be corrupted)




BILBO BAGGINS - Ron Glass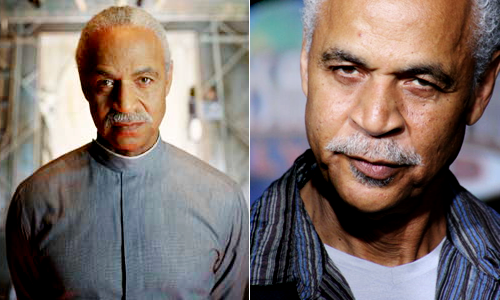 SAMWISE GAMGEE - Corbin Bleu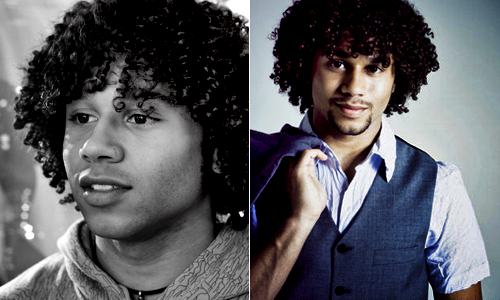 MERRIODOC "MERRY" BRANDYBUCK - Diego Luna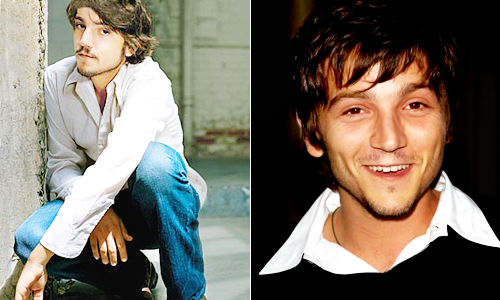 PERREGRIN "PIPPIN" TOOK - Gael Garcia Bernal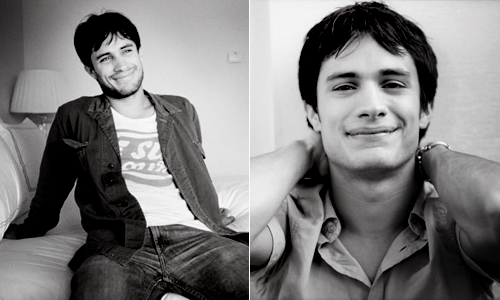 BOROMIR - Daniel Sunjata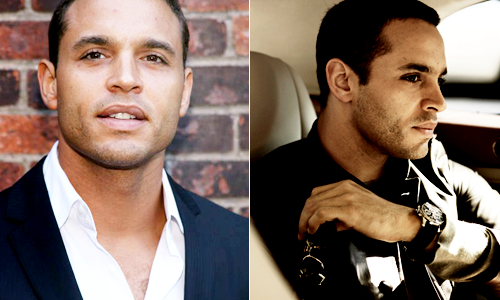 GANDALF - Morgan Freeman




ARWEN - Deepika Padukone




LADY GALADRIEL - Vanessa Williams




LORD ELROND - Ken Watanabe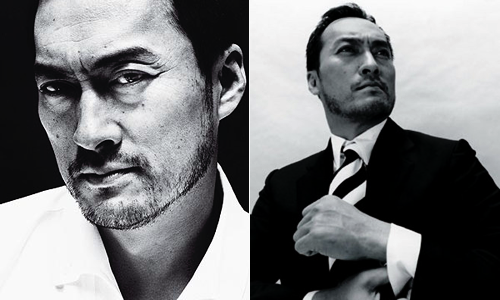 LORD CELEBORN - Colin Salmon (thanks,
luisadeza!)




FARAMIR - Sendhil Ramamurthy




EOWYN - Angel Coulby




EOMER - Noel Clarke




THEODEN - Paterson Joseph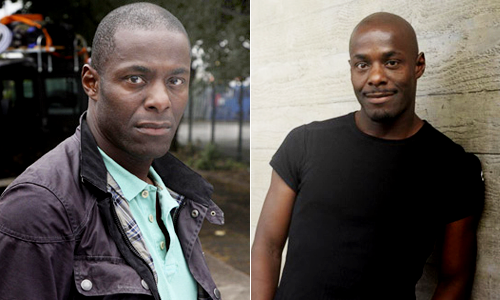 That's all I got! (It's the weeeeee hours of the morning, srsly wtf.) Feel free to add suggestions for alternate casting or peeps I forgot. *g*
This meme brought to you by, well,
all the other ones
:D And!
(this list is growing, growinggggg)
- Chromatic!
Harry Potter
by
such_heights
- Chromatic!
Friends
by
miakun
- Chromatic!
Chronicles of Narnia
by
dhobikikutti
- Chromatic!
How I Met Your Mother
by
otempora42
- Chromatic!
The West Wing
by
gavagai
- Chromatic!
Discworld
by
innerbrat
- Chromatic!
Supernatural
by
eviinsanemonkey
- Chromatic!
Robin Hood
by
gnimaerd
It is also kind of
glass_icarus
' fault. *nod*